Marquis of Leganes Palace
In 1630, the first lord of the town of Morata de Tajuña, and the first Marquis of Leganés, Don Diego Felípez de Guzmán Dávila, acquires in Morata a plot of land in front of the church, where he will build a great palace in which among his vast patrimony to establish as his residence.
Since then, and until the beginning of the 20th century, it was the main building of historical and artistic interest of the town. In 1916 it was divided into plots and sold to several locals, who built on those plots where the palace had been divided, their family dwellings.
The extensive private collection of documented pictorial works that the Marquis treasured tells us about the importance of the palace. Some 1,300 works by artists such as Velázquez, Rubens, Van Dyck, Titian, etc., of which some 479 of them hung on the walls of this palace.
The most interesting thing, nowadays, is to imagine what that palace would be like and its dimensions, whose front can be seen at the Iglesia square, and to walk through what would be its dimensions on a promenade, since the palace occupied the entire block that today forms the block between the Church, Centro street, Ciego Cruz de Orozco streets.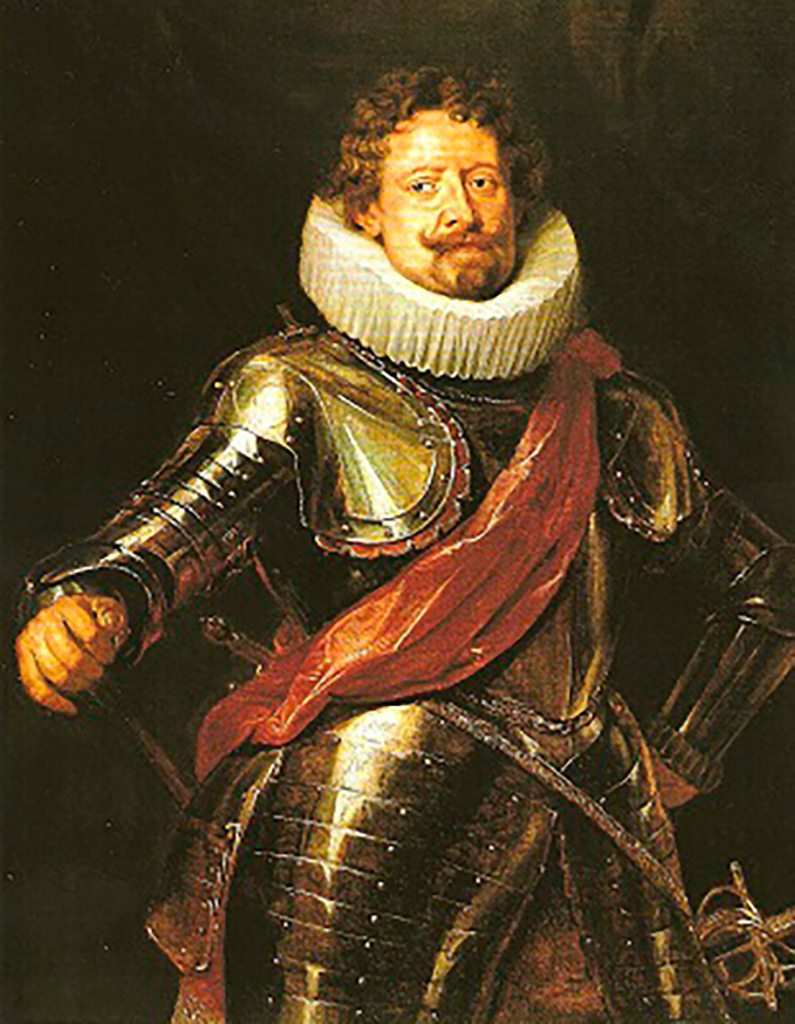 Chapel of La Magdalena
In 1778, this small chapel was closed to worship and the traveller will find this small chapel in the heart of the Tajuña river valley, leaving the village in the direction of Valdelaguna, just 100 metres from the Molino de la Huerta de Angulo, museum of the mill.
It is merely a curiosity nowadays, to find this rustic building in the middle of one of the roads of the fertile plain, and that only indicates us a clue of its distant past (sure that something more used) when observing the small porch or portico that gives entrance to the building.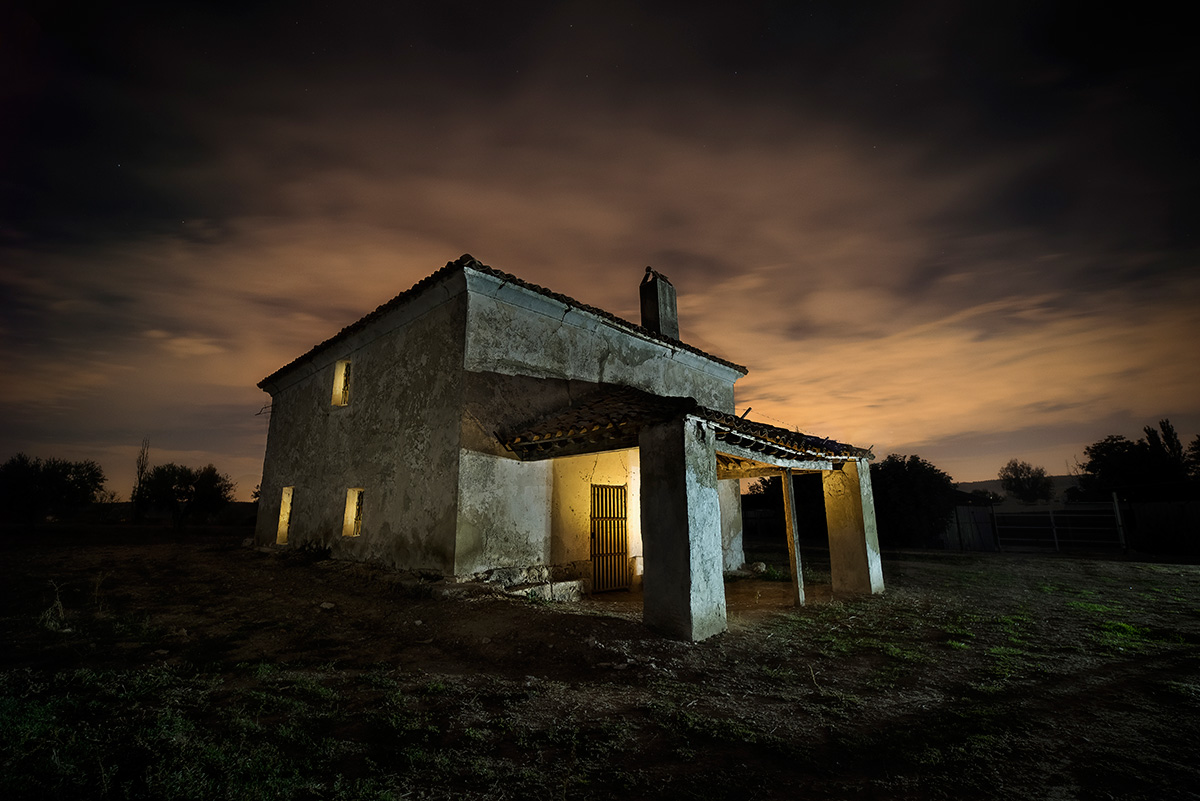 Devecote of "La Estacá"
It is probably the most spectacular preserved popular construction of the Tajuña valley, despite the passage of time and its humble and seemingly simple exterior.
Visitors can access and enjoy the trails that lead through the valley and wonder at the spectacular and hypnotic interior beauty of the pigeon loft.
Presumably built in the late eighteenth or early nineteenth century, it is a circular building based on two concentric rings roofed with tile roofs.